ABS plastic HEVOS promotional digital clocks
Specifications
LCD alarm clock
7-color light clock,8 different world famous songs
Color changing light
Calendar display
Temperature dedective
The white case can printing logo or other pattern
ABS plastic HEVOS promotional digital clocks
Operation:
1.Normal time mode
After install battery,normal time display AM12:00 at 12hr mode
Time setting
At Normal mode , press SET key to enter into time and date setting and press UP
&Down key to finish setting,the sequence should be hour-minute-year-month-date
Setting range:year,month,date,hour,minute
Weekday will change automatically from Mon, to Sun . as per the date changing.
12hr&24hr mode, at normal mode, press UP key to change 12hr and 24hr mode.
2.Alarm and snooze mode
At normal mode, press MODE key to enter into alarm mode.
Alarm setting:
At alarm mode, press SET key to enter into alarm and snooze setting, press UP and DOWN
keys to finish setting, the sequence should be:hour-minute, it will exit setting and display
the set time
At alarm mode, press UP or DOWN keys to activate alarm and snooze mark.
When time arrives alarm set time, it will right 2 minutes, when it arrives snooze interval time, it
will right twice, also 2minutes each time,when righing,press SET key to cancel ringing or press any other to pause it.
Snooze interval range:1-60 minute.6 different nature sound are available as alarm music.
When alarm and snooze mark not activated ,it means alarm and snooze are closed,when alarm time arrives, there will be no ring.So if no alarm activated, then no snooze function.Only when alarm and snooze mark activated,there will be snooze function.
3.Timer mode
4.Temerature mode
5.Noture sound demonstration
6.Music Timing function
ABS plastic HEVOS promotional digital clocks
Estimated packing:1pc/colour box
Shipping by DHL,FEDEX,UPS,TNT,air cargo or by sea(according customer request).
10 years Manufacturer experence of OEM/ODM electronic gifts,We specialize in voice/sound/music recording cards, voice/music/sound recording module, voice/music/sound/melody greeting cards, video module and video greeting cards.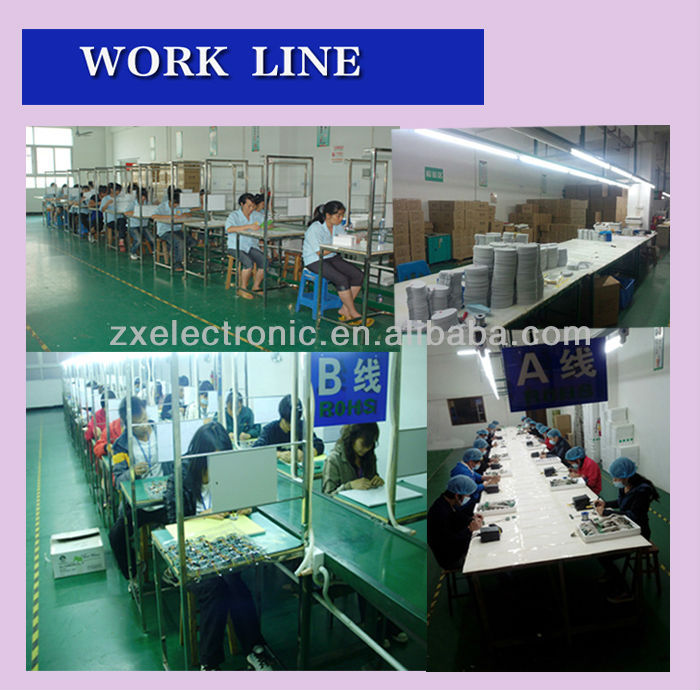 1. Are you qualified with OEM orders?
With 10 years' experience, without any doubt that we can produce OEM products.
2. What's the MOQ?
Depending on the product, different MOQ, please contact the sales, thank you!
3. What is working time?
09:00-12:00 13:30-18:30 (GMT+8 Beijing), from Monday to Friday.
4. What is the Payment Term?
T/T, Western Union, and L/C
5. How we will do ?
*Consistently meeting or exceeding our customer's expectations for product quality and performance;
*Knowing who our Customers are and what they want - through open communication.
*Understanding the requirements of our jobs and the systems that support us - through training and education.
*Making continuous improvement a part of every day and every job - through the use of team participation and measurements.
*Ensuring that our Policy and Procedure Manuals reflect what we actually do.
*Sourcing continuous with the best way the needs of the market we are proposing new ideas—products to our Customers.
*Provide products and services which meet or exceed customer needs and expectations:
Manufacture products which meet customer specifications.
Strive to meet customer's target values.
Monitor customer satisfaction.
Deliver on-time.
Ship on the date required by the customer.
Monitor on-time delivery performance.
We are 10years manufactuer experence,Welcome to visit our factory in shenzhen,China.